Party Food Services
Please make contact with the office for food services. Many options are available.
Photo Booth Hire for all Celebrations
Grab your family and friends and join the line to have your photo taken in our professional photo booths at your next function.
We deliver a professional service which is reliable and flexible. We can offer hourly packages to suit any budget and discount the services when combined with DJ's or equipment hire.
We offer a wide range a photo booth hire options in design and technology, for fun or business at your celebration.
All of our photo booths come with party props for added fun times or just relax and let the magic happen behind the curtain.

Albums are provided for guests to paste their 2nd photo strip into and write a message which makes a perfect gift idea and permanent memory of the occasion that you take home on the night.
Our staff stay on site to assist and create a vibe for your function encouraging guests to participate.

The Lounge Wedding Photo Booth
Our lounge wedding photo booth uses professional Canon DSLR equipment offering the highest quality prints on the market.
This amazing booth can be customised and designed in size, shape and colour and can be transported up stairs meaning there hasn't been a venue or location we haven't been able to accommodate.
This booth also allows groups of up to 20 people in a photo making the most versatile booth on offer. The booth can be draped in white or black.
Photos taken and printed on the night are saved to a usb that you keep and can be re-printed and enlarged any image captured after the event.
People get excited when they know there's a photo booth supplied by DJ MAGOO with our fun props for you and your friends. Everyone just loves using our photo booths.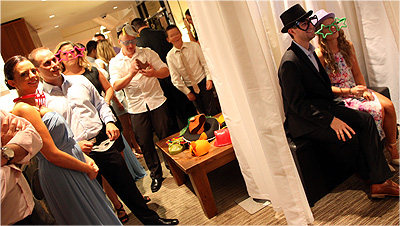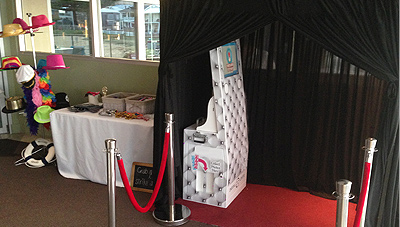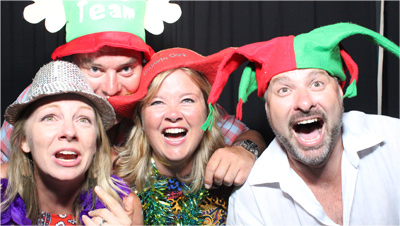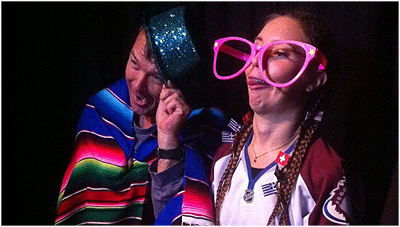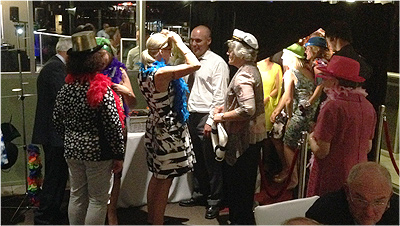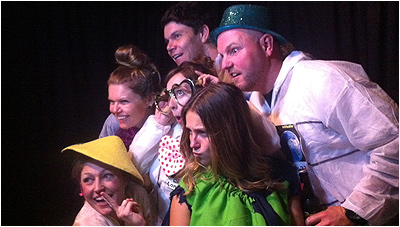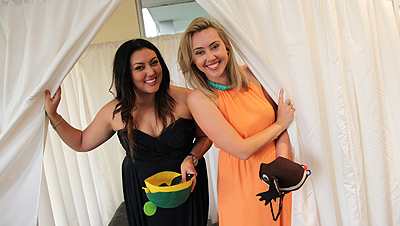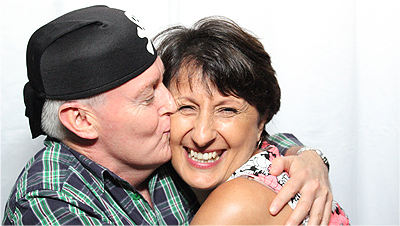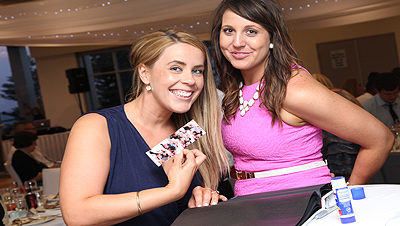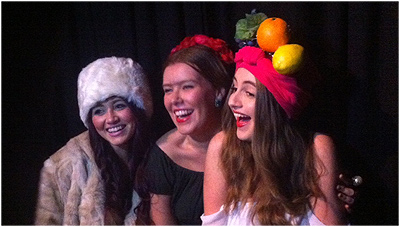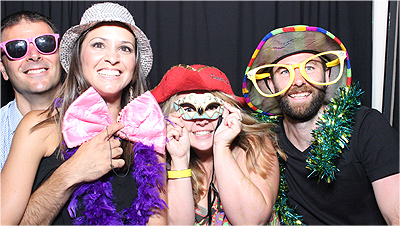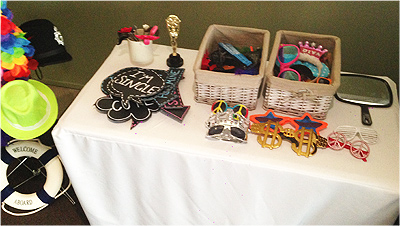 Laser Lighting Hire with DJ MAGOO
At DJ MAGOO the Party Hire Specialist we can bring your event to life with our WOW factor we have become famous for. We have numerous laser lights available for short and long term hire.
Our Laser's range from small devices with Red & Green combination of effects and patterns to full colour RGB animation. Our high output full colour animation lasers plus our software will bring your images and outlines to life. ideal for making your company logos come to life or "Your Name In Lights" at your Wedding.
As of late we have been now suppling these lasers for Weddings. We can create story based animations that are synced to your favourite song. The controllers also offer live text animation and scrolling colours.
Many schools and youth groups have been using these for Junior Discos in local basketball stadiums. Our lasers are so bright they are clear and bright in daylight even at the other end of a basketball stadium.

Contact DJ MAGOO and ask about our school combo discount and Wedding packages with Lasers.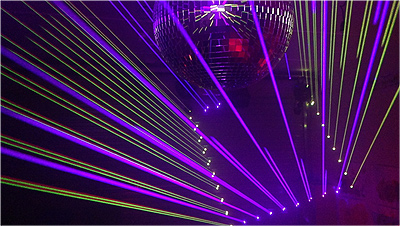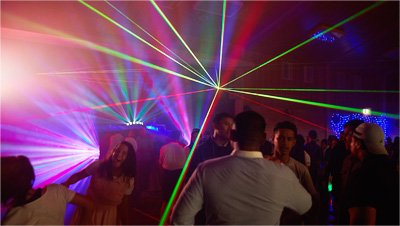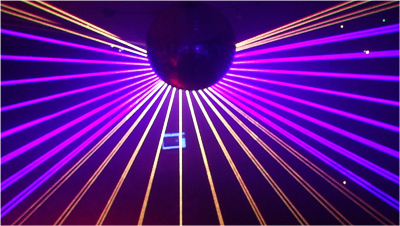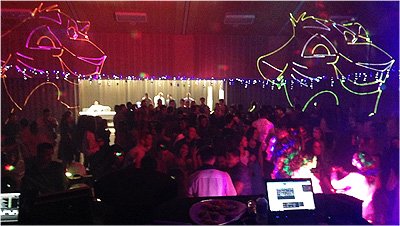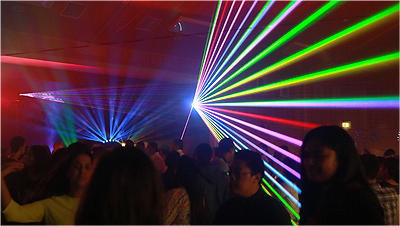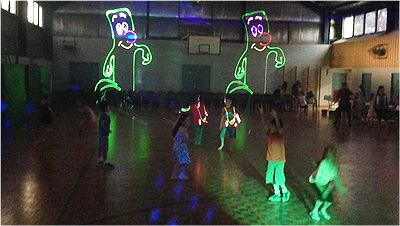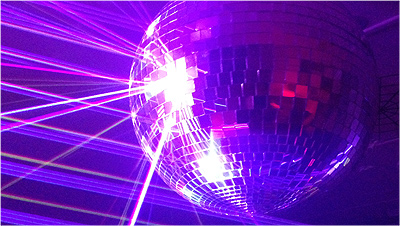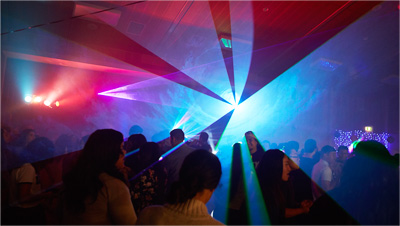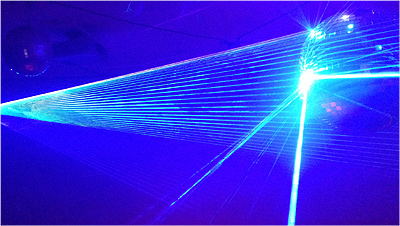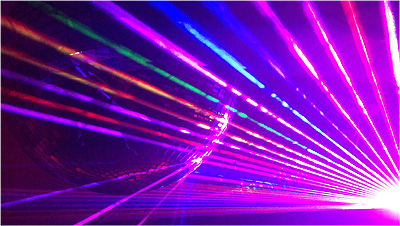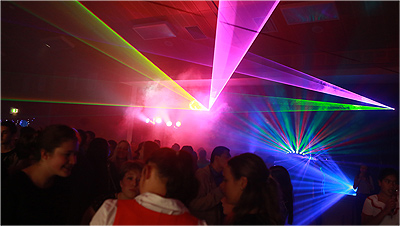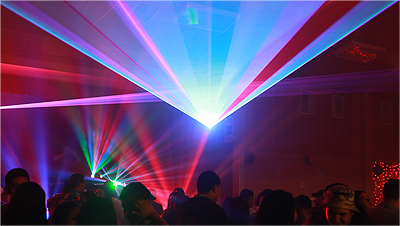 Wedding Singers
Looking for a professional Wedding singer / vocalist / pianist in Sydney N.S.W region?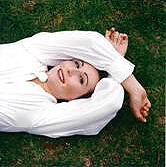 Soul/pop diva with an amazingly powerful voice, Tracey Arbon continues to establish herself as one of Australia's best female vocalists/recording artists with many years of professional experience. Tracey has performed a large number of weddings, Galas, and events throughout Sydney and the Wine regions of N.S.W. Tracey never ceases to impress with her sophisticated interpretations of today's most loved music.

With her truly unique fusion of talent, professionalism and grace, it's easy to appreciate why Tracey released commercial material in the late 90's through one of Australia's largest record companies.

Tracey is a highly sought-after singer, pianist and performer, specialising in elegantly styled modern/popular, jazz and classical music. Tracey's piano expertise, exquisite vocals, engaging personality and personalised, professional service make her a stand-out in the special events and Wedding industry.

Tracey has an extensive range of traditional and modern songs to compliment your ceremony or reception. If you are stuck for ideas we will be more than happy to suggest appropriate songs. She performs with professional backing tracks through state of the art sound Electro Voice speakers and Dynacord mixing desk provided by DJ MAGOO®. Tracey & her team at DJ MAGOO is fully self sufficient and supplies all the equipment that is required to make your event a success.






[Form FooterForm not found!]